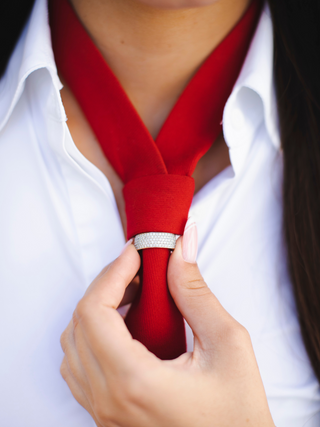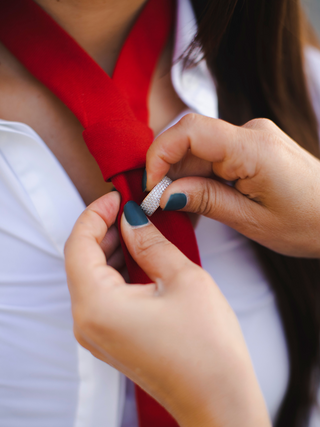 NANDANIE x Pro Tie Wear
NANDANIE has partnered with Pro Tie Wear, accessory jewelry to personalize your neckwear. Pro Tie Wear fits perfectly under the knot of a tie. With a one-of-a-kind squared-off open back, it always stay in position.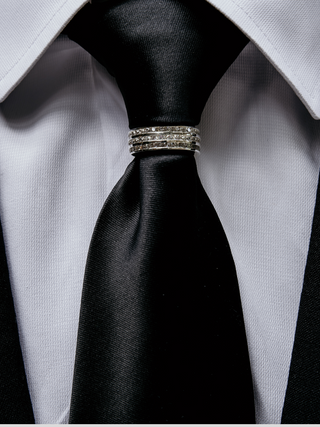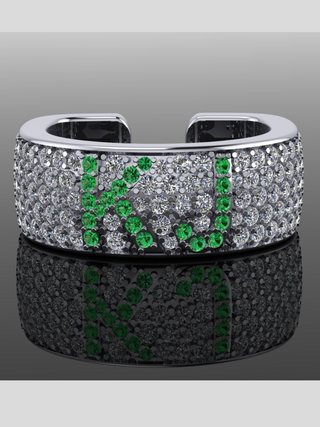 Customized Pro Tie Ring
Made from the finest quality precious metals and top-of-line FVS diamonds and AAA Sapphires. Offering a variety of styles and provide complete customizations, connect with your Pro Tie Wear Designer.