WHO WE ARE
ABOUT US
We are entering a new market to update and modernize the men's tie to provide tie options for women to be worn by all. Our ties and bows are all pre-tied and as easy as putting on a necklace. NANDANIE ties and bows come in several silhouettes to be categorized as everyday or evening wear. Beautifully designed in New York City, NANDANIE ties are hand-crafted in fair trade facilities using exclusively sustainably sourced luxury material. As the first women's luxury tie brand, the NANDANIE mission is to inspire confidence, embrace equality and create a lasting impression. Be Bold. Be heard. Be Seen.
"Everyone should have an equal seat at the table. Women have strong voices and should be heard."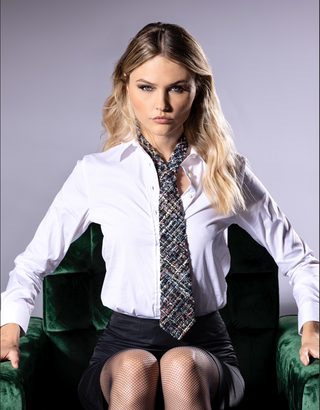 OUR MISSION
Change The Game
We are passionate about creating a space where women feel equal to those around her, especially when in the boardroom. Dressed in NANDANIE we strive for you to stand up and feel empowered. NANDANIE ties arrive to you pre-tied because we know while you may be good at multitasking, you are far too busy in the morning to tie a tie. Our various styles of ties are designed to be versatile outfit completers while worn to work, with jeans and a tee, or to accessorize with. They can be serious, sexy, or fun!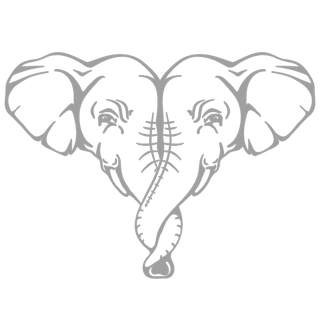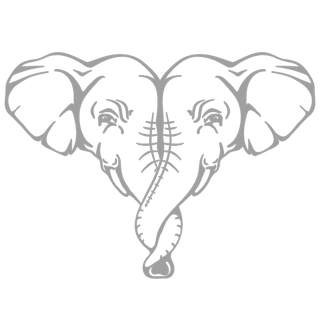 OUR CULTURE
Behind Our Logo
Our logo of intertwined elephants creates a harmonious tie symbolizing strength, resilience, and uniqueness. When you wear a NANDANIE tie, it's a conscious reminder of the empathy to show the world around us.  We each make positive change as an individuals, and similarly to the shared bond between elephants, at NANDANIE we are fueled through unity and friendships.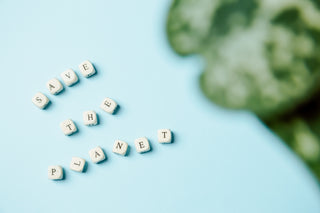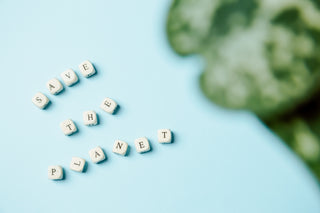 OUR COMMITMENT
Social Responsibility
When we take a look back at the past, men's ties have been consistently worn throughout decades. Our ties are to be worn year after year, as our ties are timeless luxury pieces that have the power to elevate any outfit.
We aim to design and construct our ties within the U.S while sourcing a majority of our luxury fabrics from designers with excess amounts of fabric.
We are committed to employing local seamstresses and hand-picking our production establishments to assure equal and fair pay, safe work environments, and conscious sustainability practices.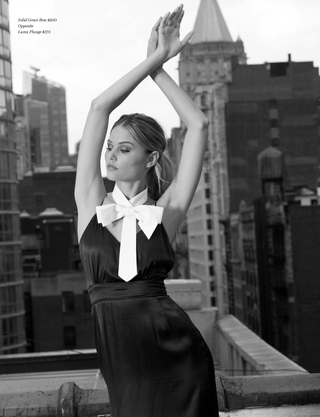 Our Offices
New York City
115 West 27th Street, 9th Floor
Monday to Friday: 9 - 5